Presque Isle Triathlon
Aug. 3, 2024
Congratulations to all TRI PI 2023 athletes!! Thank you to all volunteers, safety teams, and sponsors - this race couldn't have happened with all of you.
PI TRI 2024 registration will open in January. Check back for details and updates!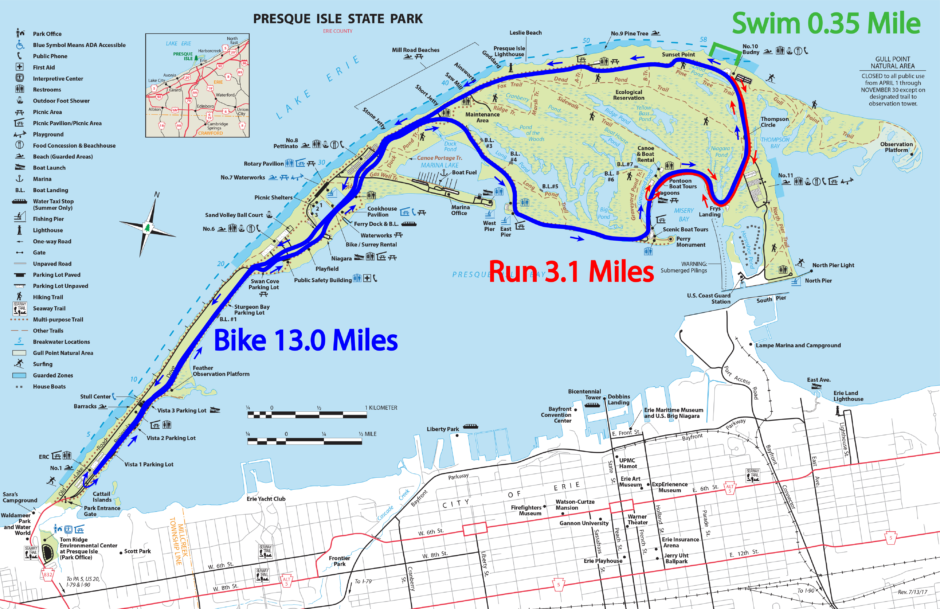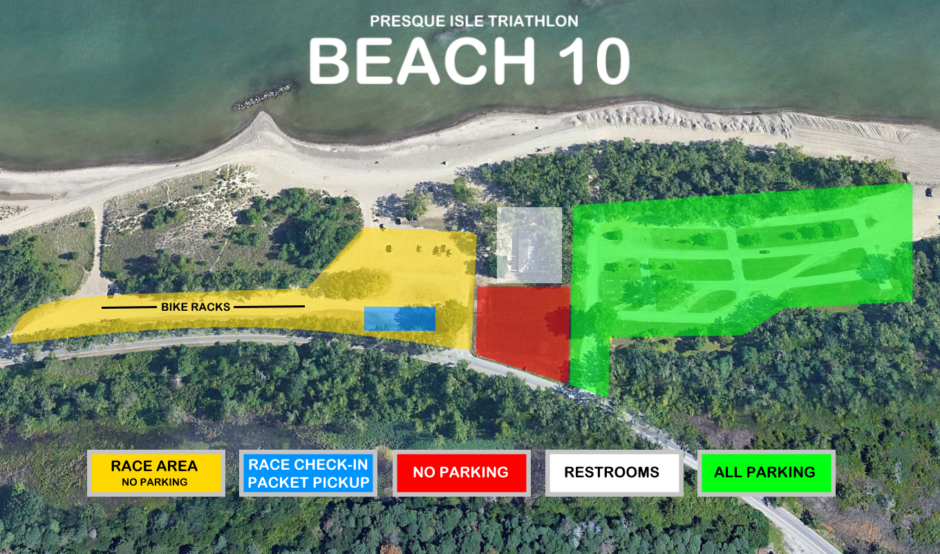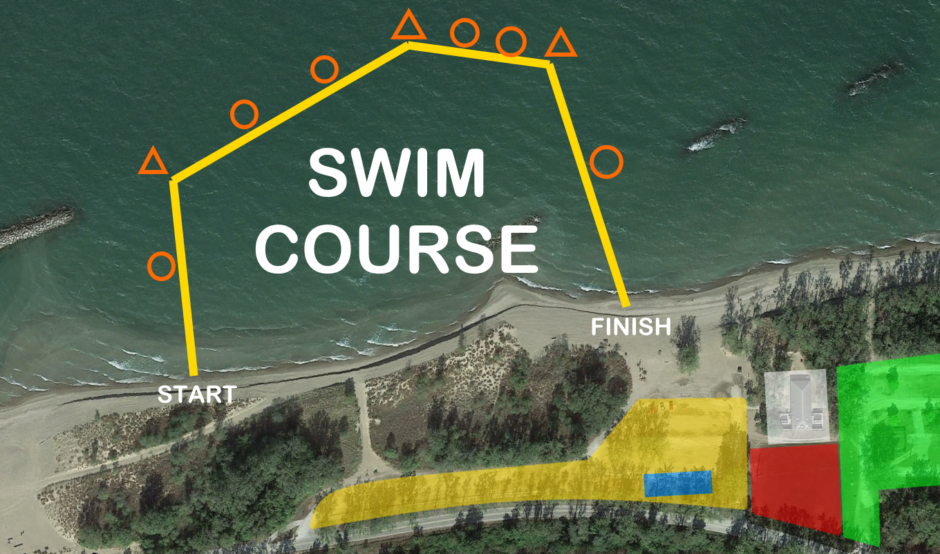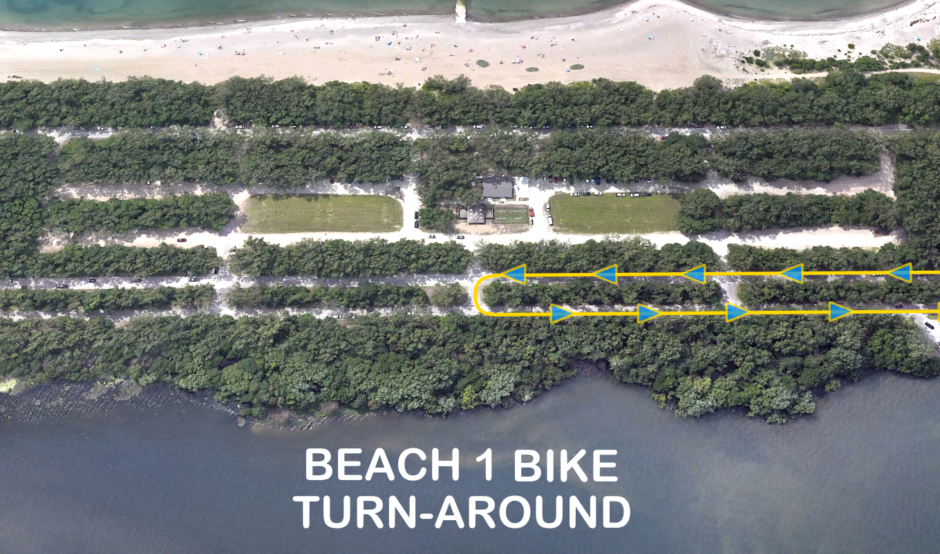 RACE START: 7:30AM
The 21st Annual Triathlon on Presque Isle State Park will take place Saturday, August 5, 2023. All segments of the triathlon - the swim, the bike and the run - will start, transition and finish at BEACH 10. PI TRI 2023 is open to individuals and 2-3 person relay teams and will offer a high-quality, fun, safe and exciting multi-sport experience for all levels of competitors from first-time triathlon entrants to experienced triathletes.

Minimum age for INDIVIDUAL ENTRY = 13
Minimum age for RELAY ENTRY = 11
Maximum entrants: 400
No day-of registrations will be accepted.

Event T-shirts are not guaranteed for participants registering after 7/16.

TO BENEFIT
The Presque Isle Triathlon is a non-profit event. All proceeds will benefit Presque Isle State Park (via the Presque Isle Partnership) and other volunteering non-profit organizations whose time/presence contribute to the success of the triathlon. Presque Isle Partnership works to further enrich the Presque Isle visitors' experience by developing and implementing projects and programs on the park while protecting the natural environment.

PI TRI 2023 COURSE DESCRIPTION
PI TRI 2023 will take place exclusively on Presque Isle State Park. The triathlon course design features a nearly complete and scenic tour of beautiful, historic PISP. All segments of the race will start, transition and finish at Beach 10.
0.35 Mile Swim. Well-marked, guarded, open-water swim course in Lake Erie, off Beach 10.
13.0 Mile Bike. One counter-clockwise loop on the main road that encircles PISP, beginning and ending at the transition area located at Beach 10 It will be flat and fast. Highest elevation on PISP is 7'.
3.1 Mile Run. Out and back, mostly flat, west of the transition area, finishing at Beach 10.
AGENDA
Friday, August 4
Saturday, August 5 Race Day
6:00 – 7:00 a.m. Check-in, chip pick-up, and race day packet pick-up at BEACH 10.

Please note it is about a 15-17 minute drive from the park entrance to Beach 10!

All athletes must check in on race day. No day-of registrations will be accepted.
7:15 a.m. Mandatory pre-race meeting for all triathlon entrants
7:30 a.m. Race begins
10:00ish a.m. Awards presentation
TIMING. RESULTS. AWARDS. PRIZES. PREMIUM
Timing services will be provided by the Runner's High using ChampionChip Race Timing technology. Awards for 1st, 2nd, 3rd places will be given in all individual categories and 1st and 2nd places in relay team categories. The awards presentation will be held immediately following the race at the race site. A post-race random prize drawing will be held just before the awards presentation. All PI Tri 2023 entrants will receive a custom-designed long-sleeve T-shirt, swim cap, and generous post-race food and beverages. (Note: Late entrants (after 7/19) are not guaranteed a T-shirt.) Finish times will be posted near the timing area as results become available. Complete race results can be accessed by the next day at www.runhigh.com.
GETTING THERE
Presque Isle State Park is located approximately 120 miles from Cleveland, Pittsburgh and Buffalo. From I-90 east and west, take I-79 north, exit at West 12th St. Follow West 12th St. west to Peninsula Drive, (Rt. 832). Turn north onto Peninsula Drive to Presque Isle State Park. Beach 10 is clearly marked and is located near the far end of the Park, approximately 5.5 miles from the head of PISP. Speed limit on PISP is 25 mph.
6:00 – 7:00 a.m. Check-in and race day packet pick-up at BEACH 10.

Please note it is about a 15-17 minute drive from the park entrance to Beach 10!
CONFIRMATION
All entrants will be e-mailed with confirmation of the entry. Entrants will be directed to www.discoverpi.com for specific information about the race including Presque Isle Triathlon race rules, course map and parking directions.
Please email PresqueIsleTri@gmail.com with any race-related questions!

ALL REGISTRATIONS ARE NON-REFUNDABLE & NON-TRANSFERABLE
Thanks to our 2023 Sponsors!