Presque Isle Poker Paddle
Jun. 10, 2023
POKER PADDLE WINNERS
Best Hand = FLUSH (ACE HIGH) - Paddler 133
Worst Best Hand = 9 HIGH - Paddler 160
50/50 = 0522756 - Paddler 117
Door Prizes:
Canvas Presque Isle Print - Paddler 19
Presque Isle Basket - Paddler 105
Dry Bag - Paddler 39
ENO Hammock - Paddler 157
Kayak Sail - Paddler 54
Presque Isle Photo - Paddler 213
Thanks to everyone who participated in the 2023 Presque Isle Poker Paddle…paddlers, volunteers, sponsors, everyone! We had a blast spending the day with you enjoying Presque Isle State Park and all that it naturally offers. Your generosity and kindness is greatly appreciated!
Those who signed up for the paddle but could not attend, your t-shirt can be picked-up at Presque Isle Gallery & Gifts, 10am-4pm, located in the Tom Ridge Environmental Center.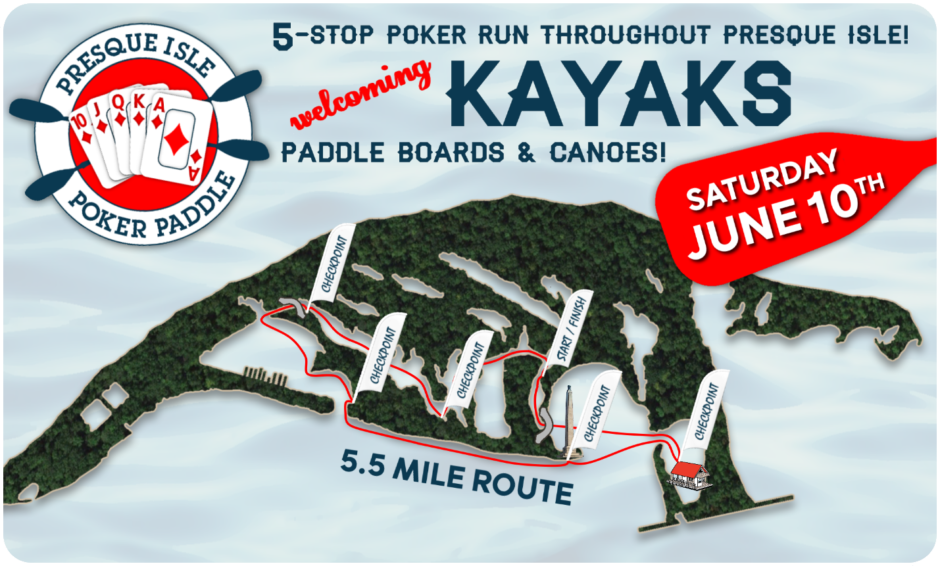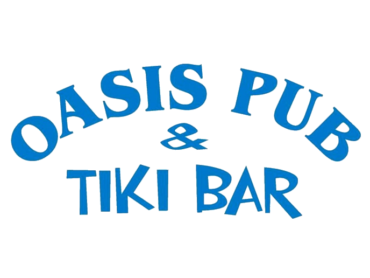 Welcoming KAYAKS, CANOES & PADDLE BOARDS… all paddlers are invited to join Presque Isle Partnership for a day of fun on the waterways of Presque Isle! The 5.5 mile poker run takes participants on an unforgettable journey through the Presque Isle Lagoons, Marina Lake, Presque Isle Bay, Horseshoe Pond, Misery Bay and Graveyard Pond.

The event begins at 9:00am on Saturday, June 10 when paddlers enter the water at the Lagoons Boat Launch on Presque Isle State Park. Groups of 20 boats will launch every 15 minutes until 12:30pm when the last group departs. Participants will stop at five pre-determined locations along the route, drawing a card at each location. Individuals with the best and worst five-card poker hands win cash prizes. The event wraps up with an after-party at OASIS PUB & TIKI BAR!

$60/paddler includes:
players card
Poker Paddle T-shirt (guaranteed if registered by May 15)
safety whistle
admission to the after-party at Oasis Pub & Tiki Bar with a complimentary meal and discounted Leinenkugel's® Summer Shandy®
door prize ticket for a chance to win more than $400 worth of prizes
and the gratification of knowing that your participation helps bring to life worthwhile projects that enhance Presque Isle State Park!
Bring your own boat or rent one at a discount from Presque Isle Canoe & Boat Livery adjacent to the launch area.
Thanks to our 2023 Sponsors!