Discover Presque Isle
Jul. 25-31, 2022
Discover Presque Isle, organized under a new event format, will highlight the park's rich offerings. The multi-day celebration occupies several areas of the park and offers dozens of family friendly recreational and educational opportunities such as guided hikes, archery, catered pancake breakfasts, live music, sand sculpture competition, giant bonfire, and Presque Isle Lighthouse tours.
While nearly all programs are free, donations are encouraged and appreciated.

Save the dates
ARCHERY FOR BEGINNERS
Mon.-Sun., Jul. 25-31 | 10AM - 7:00PM
@ Play Field
LAKE ERIE CYCLEFEST SUNRISE RIDE @ PRESQUE ISLE
Sun., Jul. 31 | 6AM - 9AM
@ Beach 1
BEACH YOGA & PILATES
Mon.-Sun., Jul. 25-31 | 7:30AM & 7:30PM
@ Beach 8
UPMC SUNSET MUSIC SERIES
Wed., Jul. 27 | 5:30 - Sunset
@ BEACH 11
PRESQUE ISLE FISH FRY
Thursday, Jul. 28 | 4 - 7PM
@ ROTARY PAVILION

KITE BEACH ILLUMINATION
Fri., Jul. 29 | 8 - 10PM
@ SUNSET POINT
SAND SCULPTURE COMPETITION
Sat., Jul. 30 | 9AM | FREE entry
@ BEACH 11
PANCAKE BREAKFAST
Sat.-Sun., Jul. 30 & 31 | 7:30AM - 12PM
@ ROTARY PAVILION
FISH FOR FREE DAY
Sat., Jul. 30 | 9AM - 1PM | EQUIP. PROVIDED
@ ROTARY PAVILION
THE BEACH MUSIC FESTIVAL
Sat., Jul. 30 | 2 - 10PM
@ BEACH 11
GIANT BONFIRE
Sat., Jul. 30 | 9 - 10PM
@ BEACH 11
BEACH 6 VOLLEYBALL TOURNAMENT

Sat., Jul. 30 | 9AM Start
@ BEACH 6
---
Note to Vendors: The Discover Presque Isle planning committee has chosen to forgo a craft/artisan vendor component of DPI moving forward. This difficult decision is due to capacity limitations resulting from the ever-increasing visitor attendance at Presque Isle in late July each year.
Please note, however, we are working towards the creation of a stand-alone craft and food vendor festival in the future, held separately from Discover Presque Isle.
We sincerely thank all who have participated in DPI in past years and hope to see you again in the coming years! Stay tuned.
Thanks to our 2022 Event Sponsors
---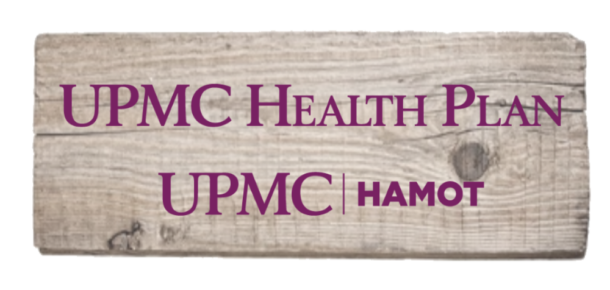 ---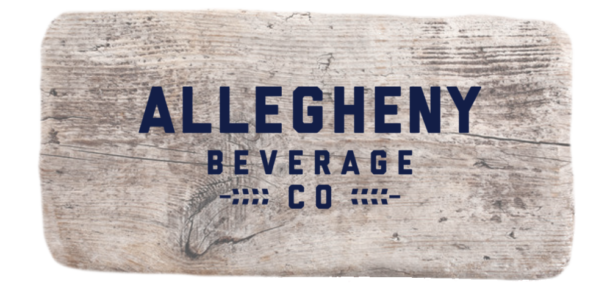 ---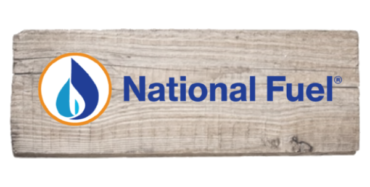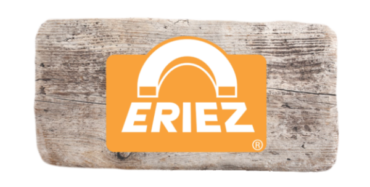 ---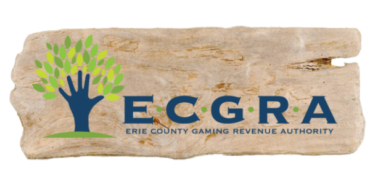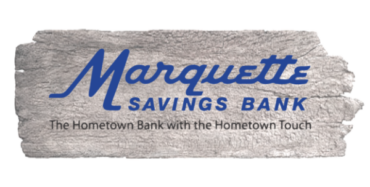 ---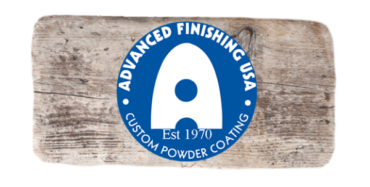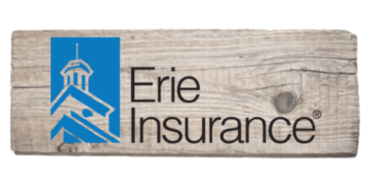 ---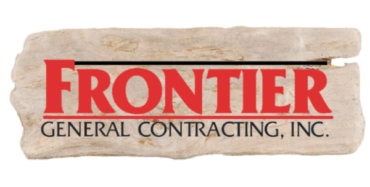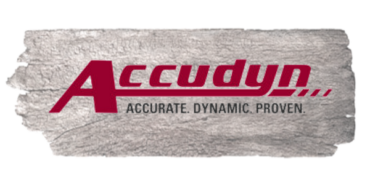 ---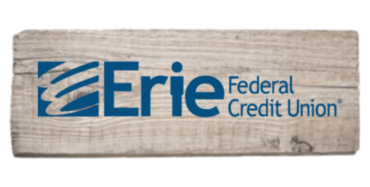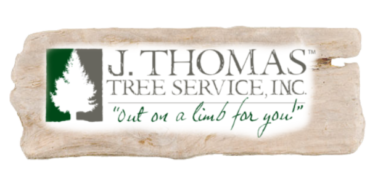 ---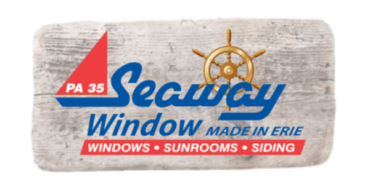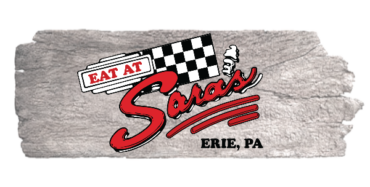 ---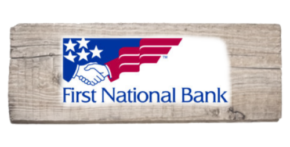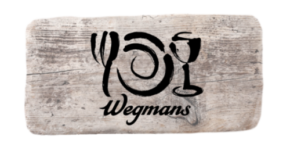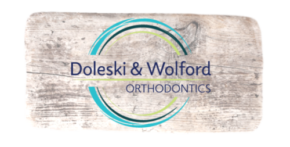 ---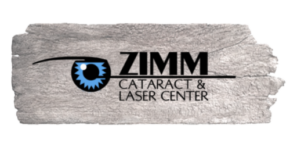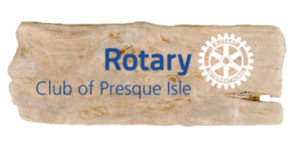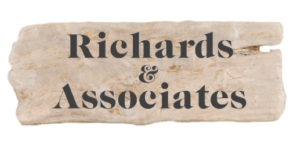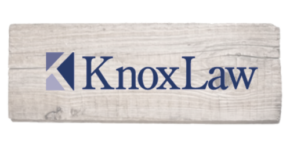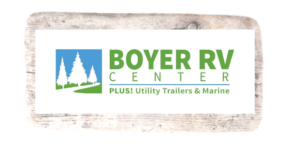 Thanks to our Partners
DCNR Staff, Rangers, and Lifeguards, Waldameer and Water World, Tom Ridge Environmental Center Foundation, Erie County Department of Health, West Lake Fire Department, Presque Isle Gallery and Gifts, Presque Isle Lighthouse, Copeland Lumber, SONS of Lake Erie, Archery Encounters, Grise Audio Visual, Sunset Point Kite Flyers, I am a Planet Kid, Erie News Now, iHeart Media, YourErie.com, Cumulus Media, Michelee Curtze, Therese Toth, Charla Haller, Danielle Yeager, Amy Baum